Rhotacism: A complete guide to this speech impediment
Remember when you were a child and spoke by making your "R's" sound like "W's" and everything thought it was cute? That's known as rhotacism and some people live with it even as adults. What is rhotacism, what is it like in other languages, and what are its symptoms? What does it look like as a speech impediment and what are some examples? What are its causes? How does it affect the brain? Is it curable and how can it be fixed? This article will answer all your doubts about rhotacism. 
What is rhotacism?
Rhotacism is a speech impediment that is defined by the lack of ability, or difficulty in, pronouncing the sound R. Some speech pathologists, those who work with speech impediments may call this impediment de-rhotacization because the sounds don't become rhotic, rather they lose their rhotic quality. It could also be called a residual R error.
It's not such an uncommon phenomenon and actually also happens with the letter L, a phenomenon known as lambdacism. Sometimes people mistake these speech impediments for a lisp, of which they are not. Within the 2000-2001 school year, more than 700,000 students within the American public school system were categorized as having either a language impediment or a speech impediment. Ironically, all three speech impediments contain the troubled letter within them.
The word rhotacism comes from the New Latin rhotacism meaning peculiar or excessive use of [r]. The Latin word came from Ancient Greek word rhōtakismós which means to incorrectly use "rho" which is the equivalent of the Greek R. For language nerds, here's a really great explanation of how the word came into being.
How does rhotacism work in different languages?
Rhotacism is, in theory, more common among people whose native language has a trilled R. For example, in Spanish the "rr" is a trilled R. Other languages with a trilled R include Bulgarian, Hungarian, Arabic, Finnish, Romanian, Indonesian, Russian, Italian, and most Swedish speakers. Some people might mock Asians, specifically Chinese, for not being able to pronounce the English word "broccoli" correctly- rather pronouncing it "browccoli". This isn't due to a rhotacism, however. It's actually due to the fact that Mandarin (Chinese) words can have an "r" sound in the beginning of a word, but not in the middle or end of a word. This leads them to have issues in their phonotactics and creates an inability to pronounce the English "R" in the middle of words.
The leader of Hezbollah, Hasan Nasrallah, is a Lebanese leader and is mocked for his rhotacism when he says, "Amwīka" and "Iswā'īl" for the Arabic Amrīka (America), and Isrā'īl (Israel). He is a native Arabic speaker- a language which has the trilled R. Notice how he puts a W sound in those two words where the R sound usually is.
Symptoms of rhotacism
Some people try to hide their impediment by avoiding words with

R

's in them.

An overall inability to say R

sounds

Using trilled R's or guttural R's (such as the French R) when trying to pronounce the regular English R.
Rhotacism as a speech impediment
Using a strict classification, only about 5%-10% of the human population speaks in a completely normal way. Everyone else suffers from some type of speech disorder or another. For children of any language, the R sounds are usually the hardest to master and often end up being the last ones a child learns. That's why baby talk if you think about it, doesn't really use explicit or strong R sounds. In English, rhotacism often comes off as a W sound which is why "Roger Rabbit" sounds like "Woger Wabbit". R is often more difficult because a child has to learn the different combination of the /r/ sounds, not just the letter itself, unlike other letters. For example, when it comes before and after vowel sounds. The combination of a vowel with the /r/ sound is called a phenome and in English, there are eight combinations of these:
– The prevocalic R, such as "rain"
– The RL, such as "girl"
– The IRE, such as "tire"
– The AR, such as "car"
– The EAR, "such as "beer"
– The OR, such as "seashore"
– The ER, such as "butter"
– The AIR, such as "software"
A speech impediment is a speech disorder, not a language disorder. Speech disorders are problems in being able to produce the sounds of speech whereas language disorders are problems with understanding and/or being able to use words. Language disorders, unlike speech disorders, have nothing to do with speech production.
Often what happens is that the person speaking isn't tensing their tongue enough, or not moving their tongue correctly (up and backward depending on the dialect) which makes the W or "uh" sound come out. It may also be that the person is moving their lips instead of their tongue.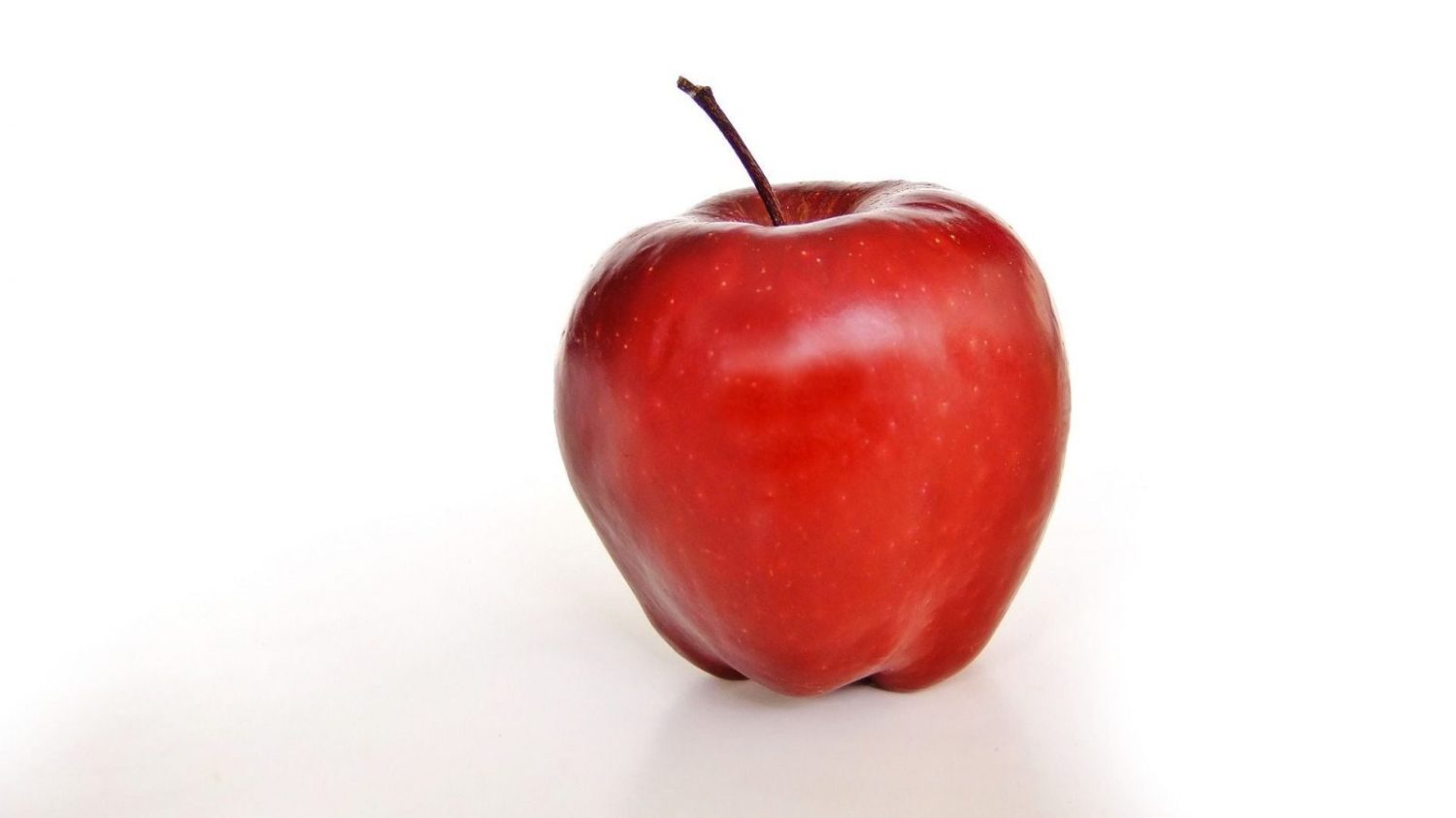 Examples of rhotacism
Barry Kripke from the TV show

The Big Bang Theory

has both rhotacism and lambdacism- meaning he has issues pronouncing both his

R

's and his

L

's.

The most famous of rhotacism would be Elmer Fudd from Looney Tunes.

He pronounces the word "rabbit"

[ˈɹ̠ʷæbɪ̈t]

as "wabbit"

[ˈwæbɪ̈t]

In Monty Python's Life of Brian

, the 1979 film's character

Pilate

suffers from rhotacism. In the film, people mock him for his inability to be understood easily.
Here's a video with a woman who suffers from rhotacism. She explains how difficult it can be to have the speech impediment.
Causes of rhotacism
For many people, the causes of rhotacism are relatively unknown-, especially in adults. However, scientists theorize that the biggest cause is that the person grew up in an environment where they heard R's in a weird way, the shape of their mouths are different than normal, or their tongues and lips never learned how to produce the letter. In children, this could happen because the parents or adults around think the way the child talks (using baby talk) is cute and the child never actually learns how to produce it.
For one internet forum user, it has to do with how they learned the language, "I speak various languages, I pronounce the "R" normal in Dutch, French, and Spanish, but I have a rhotacism when speaking English. It's the way I learnt it."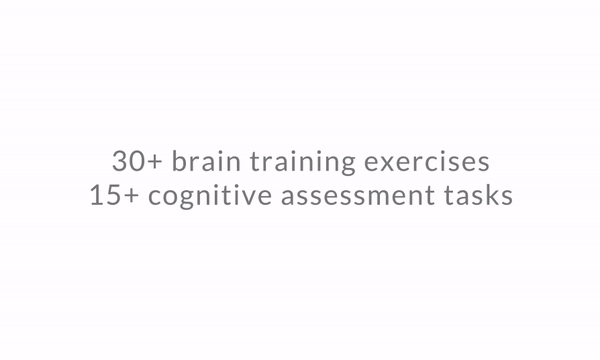 For other people, speech issues are a secondary condition to an already existing, serious condition. Physically, it would be a cleft lip or a cleft palate. Neurologically, it could be a condition such as cerebral palsy. It may also be a tongue tie. Almost everyone has a stretch of skin that runs along the bottom of their tongue. If that skin is too tight and reaches the tip of the tongue, it can make pronouncing (and learning how to pronounce) R's and L's difficult. If the tongue tie isn't fixed early on, it can be incredibly difficult to fix and learn how to pronounce later.
How the brain affects rhotacism
The brain affects rhotacism only for those who suffer from it not due to a physical impediment (such as a cleft palate). For some, this could happen because the brain doesn't have the phonemic awareness and never actually learned what the letter R is supposed to sound like. This is common with kids whose parents spoke to them in "baby talk" and encouraged the child's baby talk, too. This kind of behavior only strengthens a child's inner concept that /R/ is pronounced like "w" or "uh".
Another reason could be that the brain connections simply don't allow the lips or mouth to move in the way they need to in order to pronounce the R. This inability has little to do with physical incapabilities and more to do with mental ones. Some people with rhotacism have an issue with their oral-motor skills which means that there isn't sufficient communication in the parts of the brain responsible for speech production.
Treatment for rhotacism
Is rhotacism curable?
It can have negative social effects- especially among younger children, such as bullying, which lowers self-esteem and can have a lasting effect. However, if the impediment is caught early enough on and is treated rather quickly, there is a good overall prognosis meaning it's curable.
However, some people never end up being able to properly pronounce that R and they end up substituting other sounds, such as the velar approximant (like w sounds), the uvular approximant (also known as the "French R"), and the uvular trill (like the trilled R in Spanish).
How to fix rhotacism
Rhotacism is fixed by speech therapy. Before anything else, there needs to be an assessment from a Speech Language Pathologist (SLP) who will help decide if the problem can be fixed. If a child is involved, the SLP would predict if the child can outgrow the problem or not. After the diagnosis, a speech therapist will work with the person who suffers from the speech impediment by possibly having weekly visits with some homework and practice instructions. Therapy happens in spouts- a period of a few weeks and a break. There is a follow-up to see if there has been an improvement in pronunciation. In the U.S., children who are in school and have a speech disorder are placed in a special education program. Most school districts provide these children with speech therapy during school hours.
Another option, often used alongside speech therapy, is using a speech therapy hand-held tool that helps isolate the sound being pronounced badly and gives an image of the proper tongue placement to enable better pronunciation.
One study tested a handheld tactical tool (known as Speech Buddies) and the traditional speech therapy methods. The study found that students who used the hand-held tool (alongside speech therapy) improved 33% faster than those who used only the traditional speech therapy methods.
Have you or someone you know ever struggled with rhotacism? Let us know what you think in the comments below!